Had to get this out of my system.
If anyone wants one take what you want but please credit as dolphinchic.
Total Icon Count: 35
Teasers: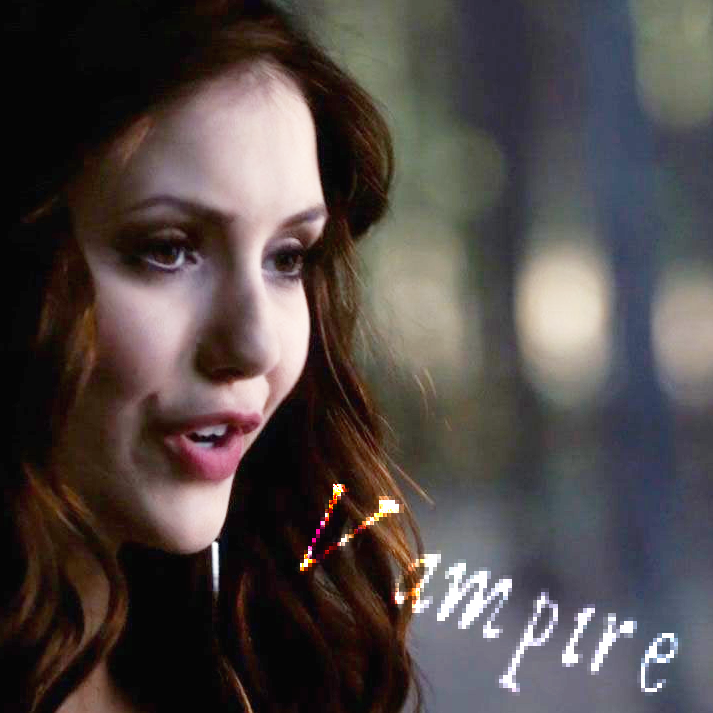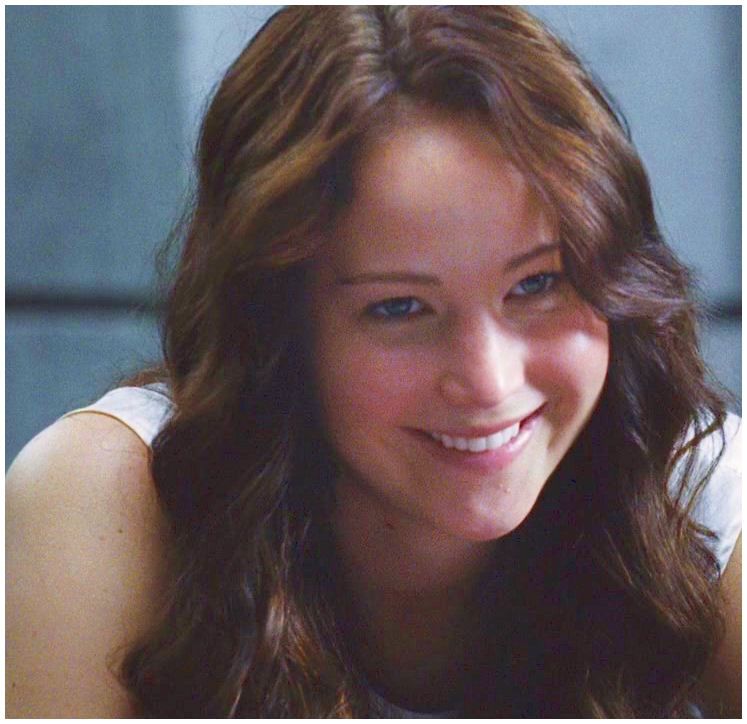 ( Icons Here! )
Resources

I'm currently doing a re-watch of the series the x-files I never saw the last 2 seasons. I started watching it when I was 10 and really didn't understand a lot of it. I own the whole series and forgot I did. Now though I understand the references and jokes and how a awesome a show it was. David and Gillian were fantastic in it they really had chemistry. It's also one of the most frustrating shows cause I never know what is the lie. Who is playing Mulder? Genius writing.

There is something about the way it was filmed that it has a different feel maybe it's the lighting or something but it feels totally different to shows now. Also David is playing this character with such sincerity it blows my mind when he crys and leans on Scully he was kinda a little boy in some regards but other times he could be so smart and through it all he is so alone they both are.

Gillian playing Scully is such a bad ass! This is the kind of smart tough female role that I love to watch. Scully was often the harder bassass one of the 2. Also I love where she does Autopsies and they show it and Mulder is totally is grossed out lol. How come more crime shows don't show the Autopsy not even criminal minds goes into detail like the x-files did.

I can't wait to see how it ends to be honest.